How to reach Pench National Park?
The Pench National Park is located at the southern borders of Madhya Pradesh and the northern borders of Maharashtra.Entry to the Pench tiger reserve is through three gates, namely, Jamtara, Karmajhiri, and Turia. The distance from major cities to these gates varies, and visitors to this national park can reach here by Air, Rail, and Road.
By Air :
Wildlife enthusiasts can use air transport to reach Pench. The first option is to reach Dr. Babasaheb Ambedkar International Airport in Nagpur. This airport is located at a distance of 130 km from Pench. Nagpur is centrally located, and being an international airport, it provides wide connectivity for both domestic and international destinations.Another way to reach Pench is via the Jabalpur airport. It is located around 213 km from Pench. Jabalpur airport can be used by domestic passengers only. Taxis are easily available from both these airports for onward journey to Pench National Park.
By Rail :
Seoni railway station in Madhya Pradesh is the nearest railway station to Pench. It is located at a distance of around 72 km from the Pench National Park. Regular frequency of trains providesexcellent connectivity from major Indian cities. Jabalpur railway station,which is at a distance of around 205 km from Pench, is also another option. Being one of the important railway junctions, Nagpur is also an alternative for tourists. It is around 80 km away from Pench. Availability of taxis on all these stations helps in road transfer to Pench national park.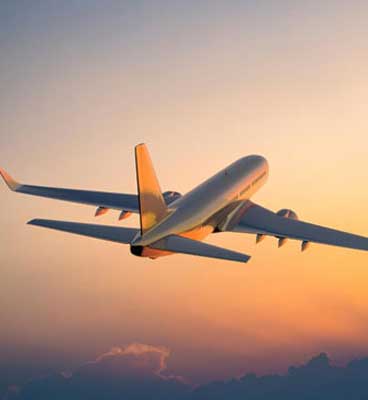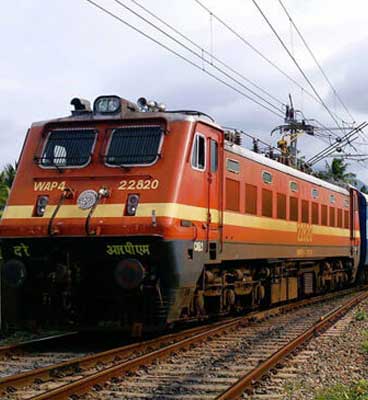 By Road :
Pench Tiger Reserve is situated on the Nagpur-Jabalpur Highway. Wildlife lovers canhire taxis or private cars from Jabalpur or Nagpur and reach Pench in three to four hours.Nagpur has a good network of roads, and it is well connected to all places in Madhya Pradesh and Maharashtra. The nearest bus stand to Pench is Khawasa or Seoni, and buses ply on an hourly basis from Nagpur. If traveling by road,Seoniin Madhya Pradesh is well connected to nearby places in both states.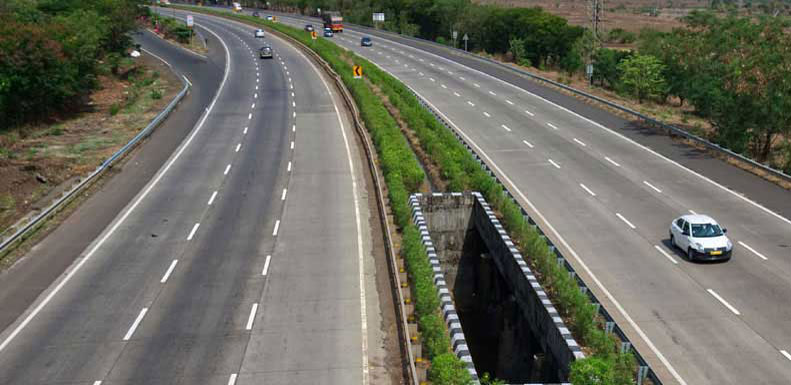 An alternative route is to go via Bhopal, which is located at a distance of around 500 km from Pench.Though private road transport is available, it is always better to plan and pre-book the trip online or from reliable tour operators. This is because several gates lead to the safari. However, only the authorities are aware of every location of the park. Also, it is not safe to travel the forest area without a reliable tour operator who will have registered and well-maintained safari jeeps.