Safari tips for Pench 
ThePench National Park provides a lifetime experience of viewing beautiful birds and sighting animals in their natural habitat. The jungle safari is the best way by which tourists can explore the magical terrains of the sanctuary. However, to have a comfortable and seamless jungle safari,planning a few things beforehand is essential. Here are some safari tips which will ensure you have a great time at Pench national park:
The park is visited by several tourists in the peak season from November to February. Therefore, it is advisable to book the safari online on https://www.penchnationalparkonline.in/, https://forest.mponline.gov.in/.Booking can be made 120 days in advance.Entry permits, once issued, are non-refundable and are not transferable
The best season to visit the sanctuary is between November to February, as the weather is extremely pleasant. However,the possibility of sighting the big cat is more in the summer season.
It is advisable to book 4 safaris, 2 each in morning and evening, so there can be a maximum sighting of animals. In addition, 1 full day safari can also be booked to have a chance to spot nocturnal animals. Safari zones can be booked depending upon the preference of which animal a tourist would like to sight.
There is a night safarifrom 6:00-9:00 pm only in the buffer zone. The booking for the same is made on the spot. made on the spot.
There are several zones in the park and different gates leading to the entry and exit of these zones. Gates can be up to 100km apart, so by using tour operators who are a member of Travel Operators for Tigers (TOFT),tourists can be sure they have booked a safari from the entrance closest totheir place of stay and thus minimizing travel time. It is always better to reach the gate 20 minutes in advance toavoid missing the safari ride.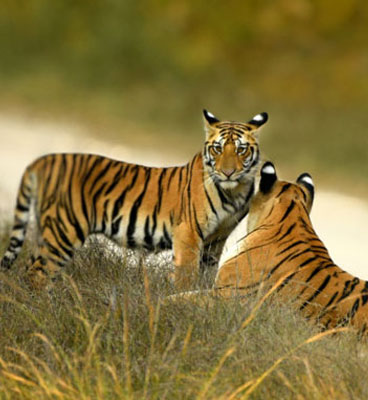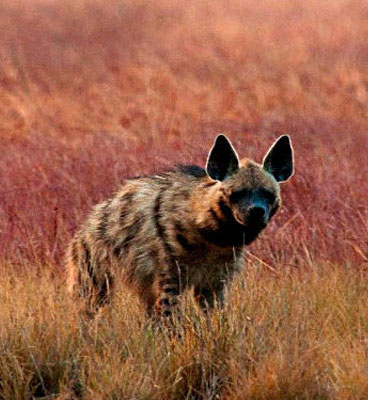 Complete name, age, and gender details should be given with valid ID proof. Same ID proof must be carried during the safari. Suppose any incorrect information is provided at the time of booking. In that case, the booking will be invalid and treated to be not booked.
Since safari is generally in open-top jeeps, it is important to dress correctly. Avoid bright-colored clothes as animals might get scared or get agitated. Sunglasses, scarves, and hats, sunscreen,along with an extra layer of clothes might be required in peak winters. It is advisable to carry a first aid kit and required medicines. A camera should be carried to capture the photographs of flora and fauna.
Standing or getting down from the jeep or feeding the animals should not be attempted.
Any gadget that might make a loud noise should not be carried.
The park is closed on Wednesday evening and one day each on Holi and Diwali. Therefore, tourists should plan their trips accordingly.
All corona protocols should be followed for a memorable experience in the sanctuary.