Pench National Park Travel Guide
There is no second thought that wanderlusts satisfy their craving through exploring different places. To all travelers their real venture can be wildlife, beach and mountain as per their choice. These days wildlife explorers have increased tremendously in number.
Ready for an adventure into the animal kingdom ?
So when you are planning your trip there is Pench National Park located south of the tiger reserve in Madhya Pradesh, is the Pench Tiger Reserve, Maharashtra, where you can keenly lavish your wildlife.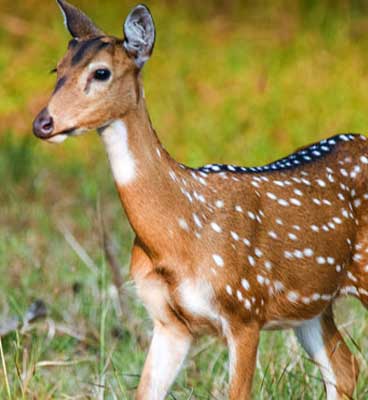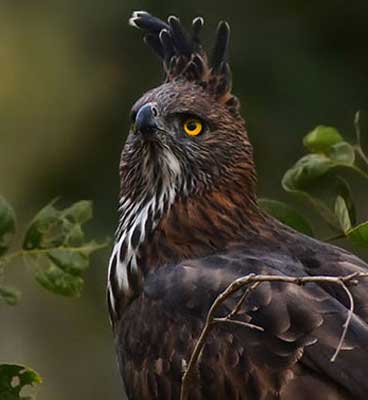 With all your heart you're gonna enjoy the rich tiger reserve and assorted wildlife. The special mention is incomplete without this the national park is awarded best for the amazing management for travelers. It has well managed 3 gates to enter and Turia Gate (core zone) is easily accessible from all the ranges and easily gets booked.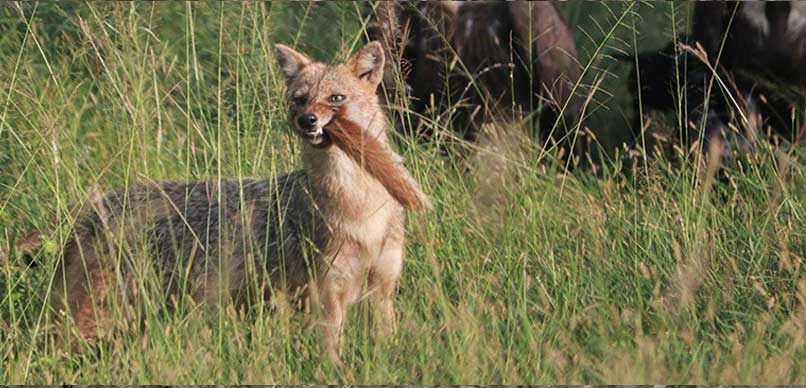 Important Note About Pench National Park
Pench National Park is extended across an area of 758 sq kms and its whole surroundings are constituted with Mowgli Pench sanctuary and Priyadarshirni Pench national park. Apart from this, rest area is around 464 sq kms (buffer area)
The inspiring Jungle Book has also acknowledged Pench National Park as well.
This national park is a home to a growing population of tigers and exquisite flora and fauna.
The forest area covers 292 sq km in Seoni and Chhindwara district of Madhya Pradesh.
The park is popular for the Tiger Reserve and also the natural habitat of leopard, sloth bear, deer, porcupine, jungle cat, and striped hyena. The enthralling beauty of the canopy, mixed forest and grassy patches look so beautiful.
v Pench is the place for the bird lovers and 285 bird species (migratory and residents) found in the park. Unique birds are always in the spotlight.