What makes Pench Unique ?
Pench National Park is indeed elite in view and offers all elements that make the surrounding bizarre and travel-worthy. The park attracts an abundance of worldwide tourists. Wildlife and nature brings them here to experience their respective choice or both.
Pench National Park is well surrounded with varied flora and fauna where you love the world class structure of the forests and its immortal organic beauty. The presence of all beautiful creatures makes your gateway truly worthwhile. The real blend of the wild animals and vegetation are capturing all the attention from the tourists worldwide.
The cynosure of the Pench Tiger Reserve is jungle walk, jungle safari, night safari, trekking, wildlife viewing from machaan and tour of village.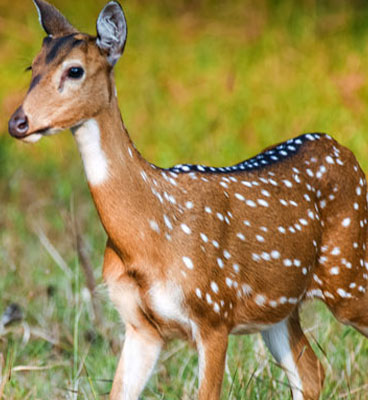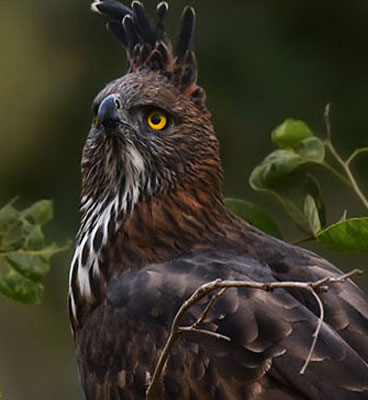 Safaris at Pench National Park
Safaris at Pench National Park are massively exhilarating and spotting tigers here is challenging yet throughout the year you can have the tiger safari here. Especially during summer Tiger comes out from its natural habitat to have the water from the rivers and lakes. The adventurous jeep safari and night safari at Pench National Park are the most charming things to do that you would deeply enjoy with friends and family.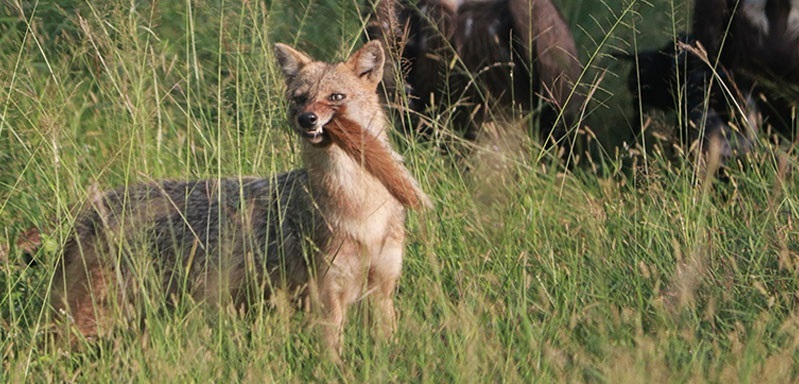 Night safari or Night Drive at Pench National Park
The recent offering includes Night safari at Pench from the forest official so Pench is becoming the first choice for hardcore wanderlust. The core area of the forest belongs to Tigers, Leopards, Porcupines, Pangolin, Wolves, Foxes and Hares and being at the forest at night is just cherry on the top. For the awestruck experience of nightlife you should go for a 6 pm to 9 pm safari. The nightlife of Pench Tiger Reserve is unbeatable and you will certainly fall for this if you are one of the hardcore adventurous. The thrilling sounds of owls, nightjars and Deer and Sambar are in no doubt to obtain your spirit and your wits speculating at the opportunity of watching unseen beauty of the jungle.
Note: Night Safari booking can only be done in advance, and needs to be made on the day of safari itself.
Nearby Staycation Spot
When it comes to your stay, Pench has an abundance of hotels and resorts for your tour. The list I am compiling for tourists is a must visit and you can make the most of your stay along with Pench National Park safari. Some of the exotic resorts where you can stay when you are in Pench Tiger Reserve after exhaustion and a complicated day after safari.
Mowgli'Den Wildlife Resort
Jungle Home
Travel in Budget
Safaris become more affordable if you travel in a group.
In Pench National Park there are many budget resorts and lodges nearby safari gates so prefer to stay there rather than going for Government stay as you need to compromise on cleanliness.
You can book a shared safari as well but the private safari is also quite in budget with maximum comfort of capturing good pictures of wild animals.
Reach the gates well in advance and try not to make your co-passengers wait.
Safaris to the core zone or buffer zone spotting wild animals won't be guaranteed. There would be a possibility of encountering it by taking 3-4 rides perhaps.
• Safaris to Pench National park are of very limited time that goes upto 4 to 5 hours maximum so don't waste it on eating out and indulging in other activities.
Being here in Pench National Park is always unique and inspiring. The beauty on the spot and nature with its full wings greet all tourists profoundly. Despite diving into the safaris, budget-friendly stay, encountering Tigers along with other wild animals, there is a fascinating birds bonanza for which Pench is literally recognized as well. You have the flora and fauna sightings and other surplus attractions that keep you interested and entertained.