Nostalgic Trip of wildlife safari in Pench 
Pench National Park is one of the major tiger viewing reserves in Central India. The pleasure of wildlife viewing is super worthy and you cannot get over the activities and its scenic beauty. Jungle safari to Pench National Park will push your limits and let you experience the unseen beauty. Watching over the plenty of animals is no wonder at all but tiger sightings are actually luck based. Still you have the better chance of viewing a tiger with the better and well trained guide. The jungle is so soothing and quite apt for wildlife safari.
The tour to Pench Forest and Reserve is splendid as it was jam-packed with anticipation, thrill, bombshells and bump into some of the unique species of birds.
Morning Safari In Pench
After some formalities, our jeep entered the Pench National Park with a very educated guide for a better safari experience and for no misguidance. Our wildlife craving was booming and excitement level was increasing as we were heading to the deep forest. My eyes were continuously searching for Big cat or leopards. Though we spotted not only a single deer but a good number.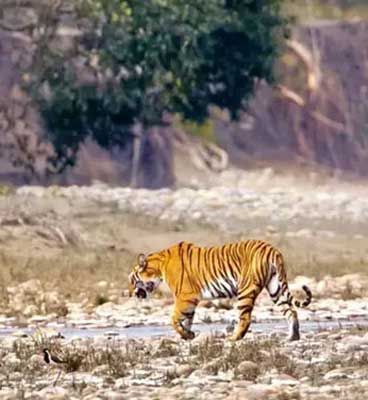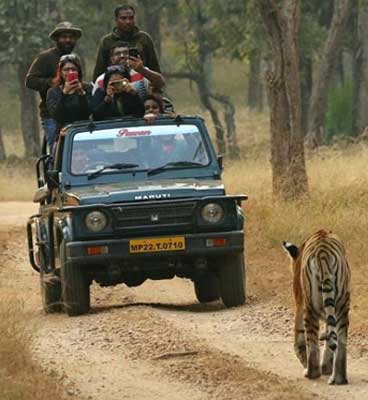 Morning safari in Pench was good enough and I discovered wild animals such as birds, sambar, langurs, peacocks, deer, monkeys and more. I was finding the moment worth capturing and I got to see the playing animals altogether. It seems like they live in great harmony and maintain the forest's peace too.
Face to Face with Black Leopard
During my evening safari, after a few hours, my friends and I lost hope of seeing a tiger but randomly I saw black leopard, you can also call Baghira. I sighted this priceless moment in Telia Buffer zone
It was sighted in the Telia buffer zone of the national park which is not a very famous zone. Still we managed to get what we dreamt of. Infact more than we expected. Pench National Park is the only place where black leopard can be seen.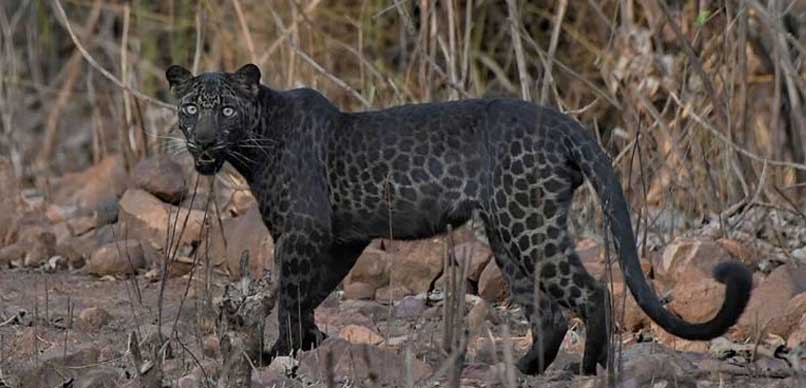 I had the coolest trip ever with my friends. I enjoyed every bit of it and uploaded a few worthwhile moments on my social media pages.