Pench National Park - FAQ'S
1. How Can I book Elephant and Jeep Safari for PenchNational Park ?
Online booking is available for Jeep safari only. For the hassle free booking, online booking in advance is perfect for avoiding final moment rush. You need to submit your details Name, age, Gender and date of traveling for confirmation of booking. For instant booking please visit: https://www.penchnationalparkonline.in/
2. Is Pench open in May ?
Yes
3. How much does Pench safari cost ?
Visit this site https://www.penchnationalparkonline.in/ for the cost analysis and for booking.
4. How many days are sufficient for Pench trip ?
2 days are good enough to visit this national park.
5. How many tigers are there in Pench National Park?
The tiger residents in Pench National Park have enlarged over 53 tigers living in the reserve and an additional 80 tigers utilizing the reserve
6. Which is better for tourists Jeep Safari or Elephant Safari in Pench ?
You better take through jungle safari but better recommendation is Jeep safari here as you will be able to discover thoroughly Pench with jeep safari.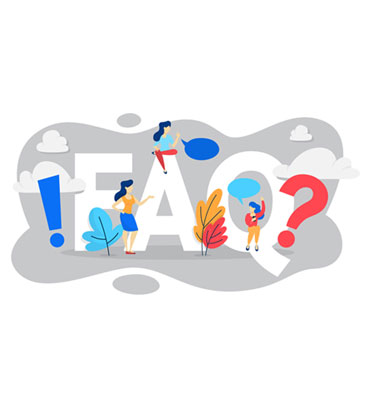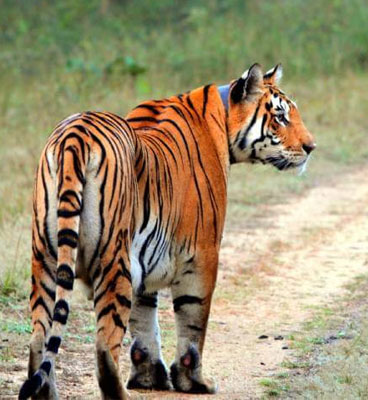 7. Where should I have my staycation while visiting Pench National Park ?
There are many stays point on Pench National Park which is right at the doorstep of National park from where the park can easily be explored.
Few Recommendations
Pench Tiger Camp
Pench Tree Lodge
Tathastu Resort
Pench Jungle Camp
Mode of Payment :
Our user friendly website provides option for overseas advance payment through online transfer to our bank through net banking, Master/Visa debit or credit card. Foreign nationals can make payment through currency notes / traveler cheque or through master/visa American Express Credit Card. Please note that in case of payment made through credit card, the bank charges as applicable would be added to the total amount and will be paid at the same.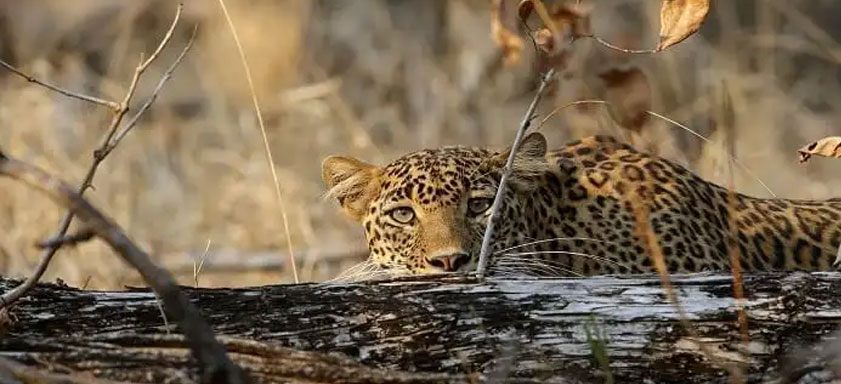 8. How far is Pench from Taroba ?
4 hr 42 min (220.8 km) via Chandrapur
Nagpur Road/Mancherial - Chandrapur - Nagpur Road
9. What is Pench National Park famous for?
Pench National Park is amazing wildlife spot for its rare and beautiful structure. So Pench is famous for its populace of the black leopards, birds and for royal Bengal tigers.
10. How far is Pench from Nagpur ?
By Road is109 Kms Travel (timing 5 hour)
Nagpur to Pench by Air is 73 Kms
11. Which sightseeing is best in Pench National Park ?
Birdwatching, Leopards, Royal Bengal Tiger are the best to capture for sightseers.
12. What is the budget package to visit Pench National Park ?
Visit on our site for complete information https://www.penchnationalparkonline.in/
13. How do I reach to Pench National Park ?
Pench National Park is in Maharashtra and Nagpur airport is closest one. The simply way to be there is through roads.