Pench National park Top Activities 
Pench National Park is one the best adventure tourism which is very attention grabbing. Tourists are bound to fall for this as there is certain thrilling activity that excites all young guns. Trekking, camping, river rafting, sightings and spotting wild animals and unique species of birds are the true virtue and the real definition of wildlife.
The sum of adventures, thrills in your travel itinerary equals the full joy and pride feeling. The outdoor venture is like never before so Pench National Park will introduce you to the ultimate travel experience by solving your purpose endlessly.
Check out some adventurous activities that teach you ample things. Get your wildlife at your best by exploring these exciting arenas.
Runi Jhuni Walking Trail
The inspiring natural beauty encounter on foot has its other level of experience. Runi Jhuni walking trail inside the Pench National Park is a thing that you can enjoy while going for a safari. The process will start from Karmajhiri gate and a 3-4 km nature trail that offers the tourists an ideal opportunity to know-how nature and wildlife is an intriguing factor for you. The deep knowledge of the natural landscape with flora and fauna leaves you spellbound.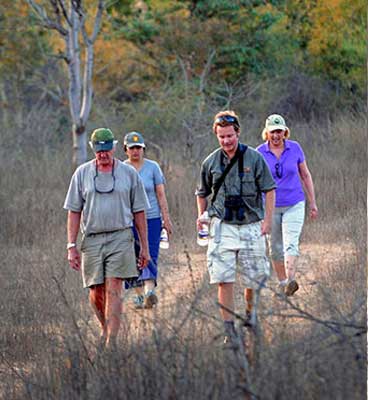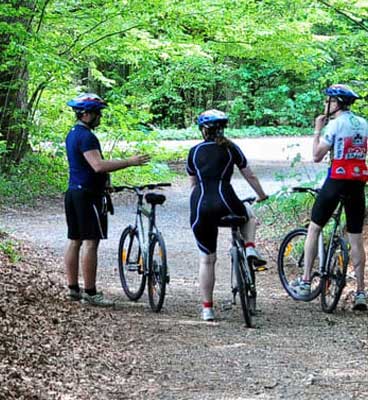 Rukhad Cycling Tour
This cycling tour from Rukhad asylum situated in the buffer zone of Pench National Park, is a magnificent voyage of having fun with wildlife. Rukhad has a gorgeous look with teak and bamboo and this is the activity you should indulge in when you are in Pench.
Exciting Local Food
Pench offers authentic and aromatic local flavors of whether you are indulging in desi food. Try out some of the awesomeness of Daal Barbati, Dobri Mahua Kheer and other local cuisines you can enjoy.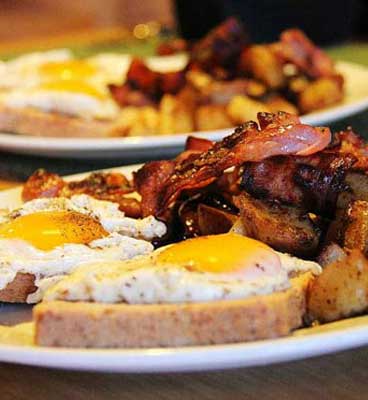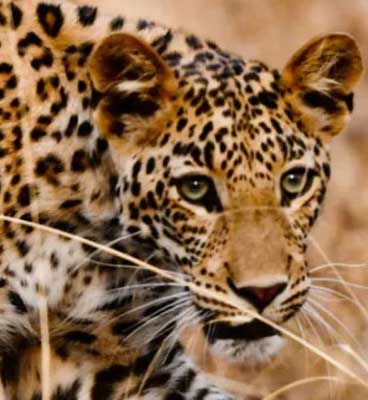 Night Safari in Pench
Night safari from Karmajhiri and Turia gate of Pench National Park in buffer zones is being offered. You can enjoy the Kumpani-Tikari Buffer Zone Night Safari. The charm is at its best when you take a ride on the night safari. The virtue of nightlife and wild animals behavior and other activities indulgence surprisingly intrigues you to the core.
The storage of all awesomeness comes in night safari so never forget to dig deeper in this activity as it completely rewards you with its main factor.